The Club's Friday Morning Meeting – Tina McDonough with Be The HopeXOXO Walk 2021
June 25, 2021 @ 7:15 am

-

8:30 am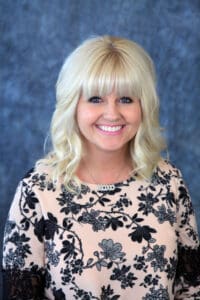 Tina McDonough, founder of Valley Girls & Guys, will let us know all the ways to get involved and to join the battle against ALL cancers!
About Tina (from the VG&G's website)
Tina McDonough is the Founder of Valley Girls & Guys, and the vision, dynamics and energy behind its global and local impact. Tina's passion was fueled by the breast cancer diagnosis and ultimate loss of her close friend, Michelle, in 2007. It was then she organized the largest fundraising team in the nation for the Susan G. Komen 3day, raising over 3 million dollars (to date) to aid in the research and awareness of breast cancer. Tina was named to "The List" by Susan G. Komen, which is compiled of 35 scientists, clinicians, community leaders, and public figures, who were recognized for their contributions and impact in working for women and men facing breast cancer. In 2014, Tina organized the Valley Girls & Guys nonprofit and opened the WHOhouse to promote awareness, provide support, and fund local research for ALL cancers.
In addition to her involvement in finding a cure for cancer, Tina is a wife, mom, rotarian, chamber member and full-time real estate agent. She lives by the mantra "do what you love, love what you do". She loves to bring her community together to #BeTheHopeX0X0 for those battling cancer. See more of Tina's story by clicking on her picture above.
The Rotary Club of Maple Valley meets every Friday morning at 7:15 AM at the Greater Maple Valley Community Center.