The Rotary Club of Maple Valley is proud of our long history and strong commitment of serving the needs of our friends and neighbors in and around Maple Valley. We are focused on improving the health and wellness of children and families, supporting students in their education and extra-circular activities as well as preserving the unique and neighborly culture of Maple Valley.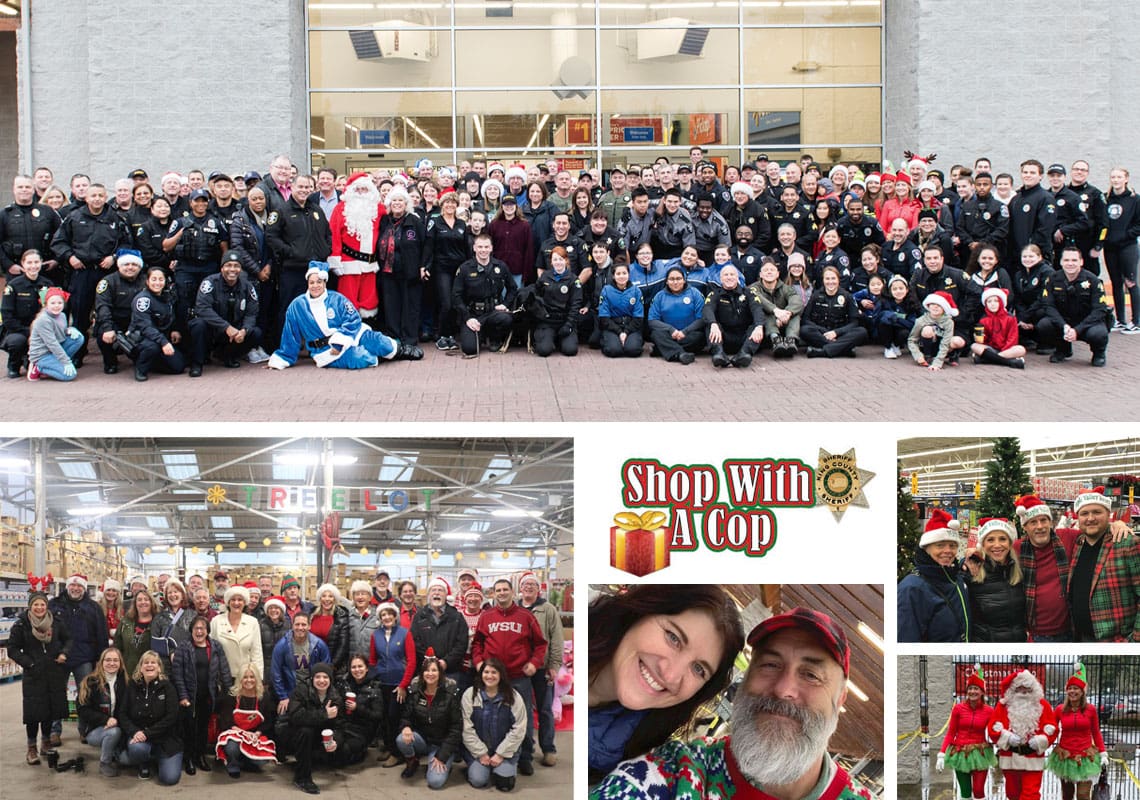 Shop with a Cop
'Shop with a Cop' is an annual holiday event for at-risk and less fortunate children whom can benefit from a positive interaction with a police officer. Shop With A Cop is NOT a public event. The children that are invited to attend are coordinated through the Police Activities League and each participating schools counseling program. Each child receives $50 to shop with a cop at Wal-Mart in Covington and are encouraged to purchase something special for themselves around the holiday season. Shop with a Cop is made possible by Greater King County Police Activities League, Maple Valley Rotary, Covington Rotary, Black Diamond Kiwanis Club, Mary's Place and dozens of personal and professional donations.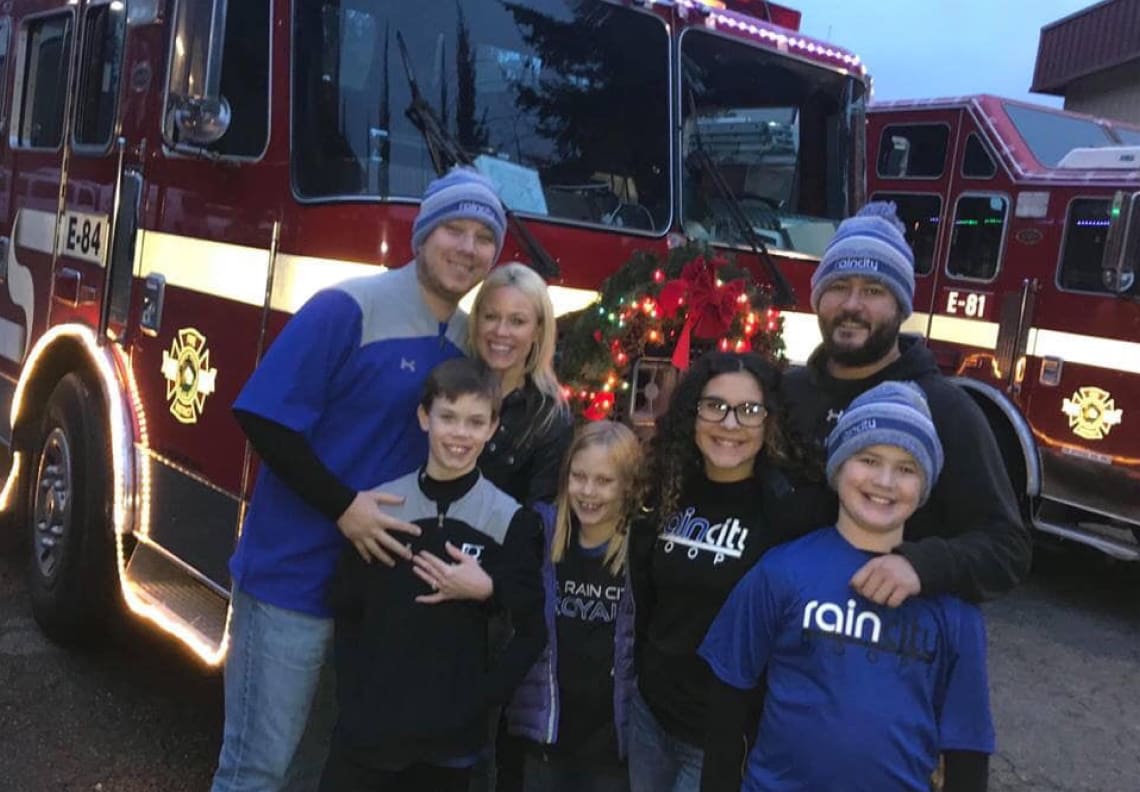 Jerry Woods Food Drive
Jerry Woods Food Drive is an annual Maple Valley Christmas event to raise food and funds for the Maple Valley Food Bank & Emergency Services. The event is named in memory of Jerry Woods, a Rotarian who was passionate about supporting this organization. The success of this program is due the many volunteers who show up to help during a time of year when caring is most needed. The fire department participates by driving a fire truck decked out with Christmas lights and music through local neighborhoods to collect donations – an event that community members look forward to each year! You'll see Rotarians outside local grocery stores dressed up in holiday spirit ready to take donations of food and funds from the end of November through most of December! The faces of hunger can be surprising. Maple Valley Rotary's ongoing support of this project is a priority of the club.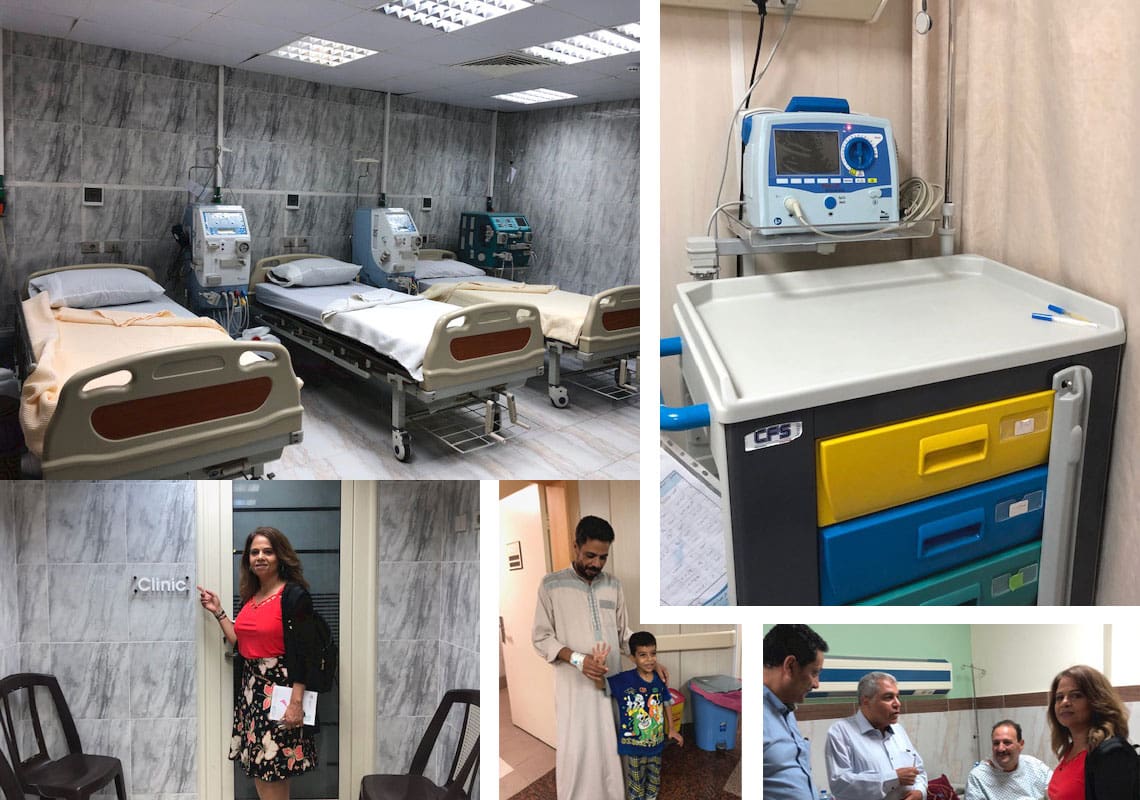 International Project in Alexandria, Egypt
The Rotary Club of Maple Valley is raising money for a Hospital in Alexandria, Egypt. This is the second phase of the hospital that is being supported by Rotary. The first phase was to fund a Cardiac Center that would provide care for the people of Alexandria and surrounding cities. The current phase is to help purchase equipment for 3 other floors including:
• Women's health center
• Kidney dialysis center
• General surgery floor.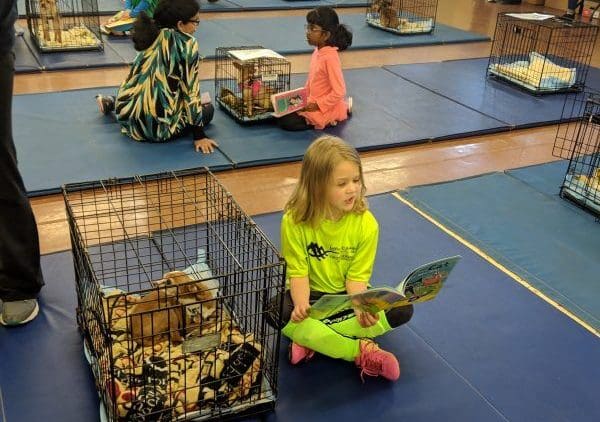 INTERACT
INTERACT is the high school iteration of Rotary and is supported by Maple Valley Rotary. The students are guided by Rotarians to develop their own projects. "Reading to a Rescue" is a good example of a project where our youth give service in a truly unique manner. "Reading to a Rescue" provides an opportunity for elementary school children to read books to rescue animals.  This allows the students to read out loud with no judgement.  Each student goes home with two books that day – one selected for their grade level, and one of their choice.  The whole project is put on by the Interact Club!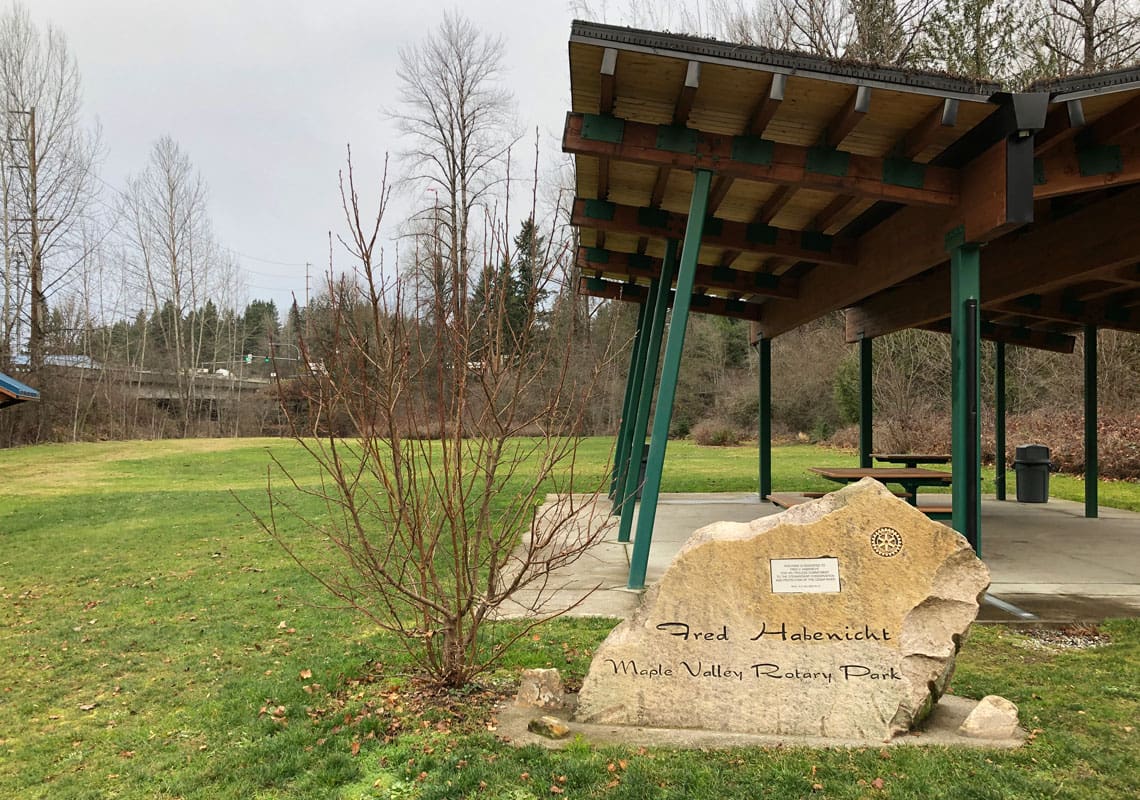 The Fred V. Habenicht Rotary Park
The story of Fred Habenicht Rotary Park is preceded by the story of Fred Habenichts' love of the Cedar River. In 1993, Fred, a long time Maple Valley Rotarian, collaborated with King County Parks to organize Rotary Club members and other community volunteers to clean up the river from Landsburg to Cedar Grove. At the end of the day, over four tons of garbage was removed from the river and shorelines. Beginning in 1996, a clean-up was staged at what is now the Rotary park. Club members along with volunteers from the community, schools and other organizations, began to cut away underbrush and unwanted brambles to create something that looked more like a park. The park was officially dedicated as "Fred Habenicht Rotary Park" in April of 2007. At least once a year on "Make A Difference Day," Rotarians have a work party to continue to improve the park.
Hope Vocational Training Center in Rwanda
New Generator Installation at Hope Vocational Training Center in Rwanda.